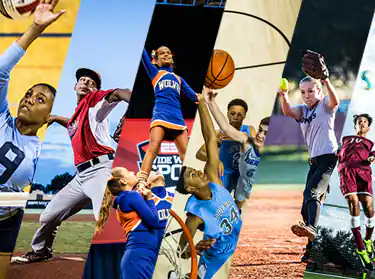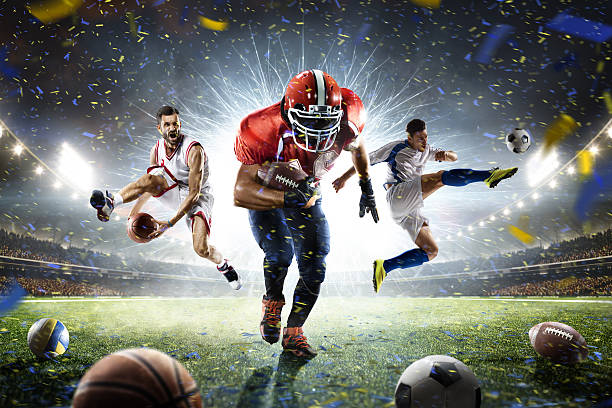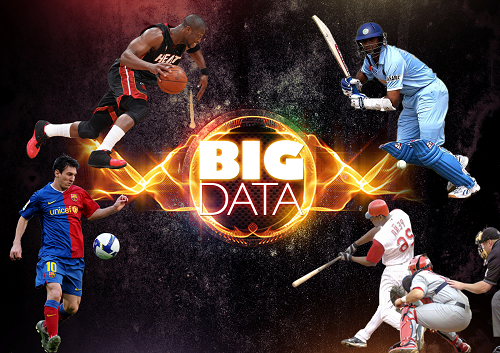 Stallion IPTV caters all sports enthusiasts by providing access to a wide range of sporting events, including fighting passes and pay-per-view (PPV) events from around the world. Here are some reasons why Stallion IPTV is an attractive option for sports lovers:
Extensive Sports Coverage: Stallion IPTV offers comprehensive coverage of various sports, including football (soccer), basketball, baseball, tennis, golf, boxing, MMA, and more. You can access live matches, tournaments, and sporting events from different leagues and competitions worldwide.
Fighting Passes and PPV Events: Stallion IPTV provides access to fighting passes, allowing fans to watch combat sports such as boxing, MMA (Mixed Martial Arts), UFC (Ultimate Fighting Championship), and other popular fighting events. Additionally, it offers PPV events, giving viewers the opportunity to watch exclusive matches and events for a separate fee.
One-Click Access: With Stallion IPTV, sports enthusiasts can enjoy the convenience of one-click access to their favorite sporting events. The user-friendly interface allows for easy navigation and quick access to live games and matches with minimal effort.
HD Streaming Quality: Stallion IPTV focuses on delivering high-definition (HD) streaming quality, ensuring that sports fans can enjoy the excitement of the game without buffering or interruptions. The smooth and clear streaming enhances the overall viewing experience.
Multi-Device Compatibility: Stallion IPTV is compatible with various devices, including smartphones, tablets, smart TVs, and streaming devices. This flexibility allows sports lovers to watch their favorite matches and events on the device of their choice, providing convenience and flexibility.
Replay and Highlights: In addition to live sporting events, Stallion IPTV may offer replay options and highlight reels, allowing fans to catch up on matches they missed or relive exciting moments. This feature enables users to stay up to date with the latest sports action.